Because the mouth is the area of the body where changes can easily be made visible, oral cancer may be detected at a very early stage. Making a periodic inspection of the oral cavity, we can early detect something "abnormal" in our mouth and increase the chances of healing.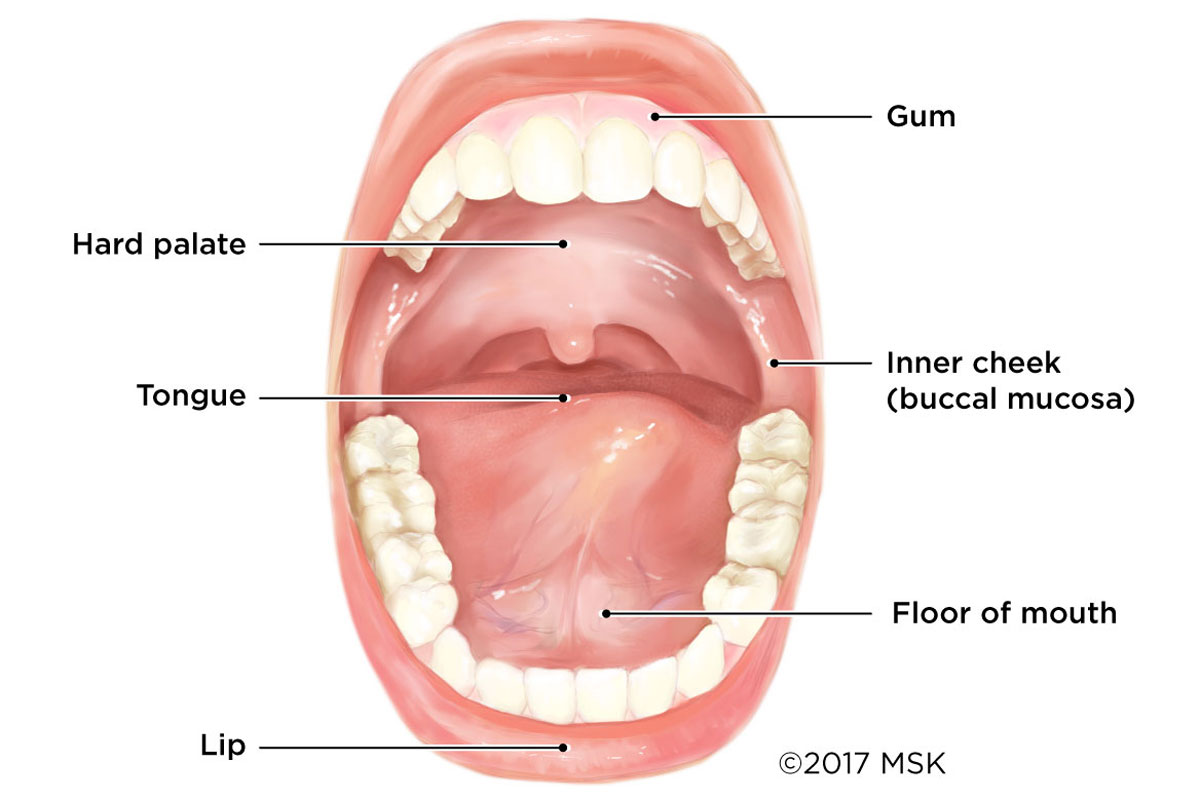 Factors that may induce cancer
Investigations have revealed numerous factors that may cause oral cancer. The most common is tobacco and alcohol. Other factors include poor oral hygiene, dentures' trauma that do not apply correctly or teeth with a rough surface, deficient / poor diet, certain chronic infections and combination of these factors.
Studies have shown that mortality from oral cancer is about 4 times higher in smokers than nonsmokers. It is also widely accepted in the medical world that increase of temperature from pipe and cigarette usage, mouth is irritated and may result in lip cancer. Those who are at high risk of developing oral cancer older than 40 years old are heavy smokers, tobacco users and alcoholics.
Early diagnosis and treatment increases treatment rates
When you self-examin oral cavity, you should note the following:
White deformed lesions of the oral mucosa
Red deformed lesions
White – red deformed lesions
Wounds that fail to close and bleed easily
Chronic sore throat with intense hoarse
Difficulty in chewing or swallowing
Neck swelling
Ask to be tested by an oral and maxillofacial surgeon if you discover any of the above signs. If you find a suspicious lesion may a biopsy be recommended. The sections to be removed will be examined under the microscope in pathological laboratory to confirm clinical diagnosis. The result of the biopsy not only helps to establish the diagnosis but also to devise a specific plan of surgical treatment.