Reconstructive facial surgery for many years is the main option for the correction of physical malformations / variations of the face that occur due to age, illness, accidents or birth defects. In recent years more and more people prefer to have reconstructive facial surgery to improve appearance and eliminate signs of aging.
To whom is reconstructive surgery addressed to?
Thanks to the advanced technology in medical devices and biomaterials, many current reconstructive procedures are minimally invasive and can be performed at a private clinic under local anesthesia or a combination of local anesthesia and "intoxication". Fewer, but more severe one-day surgery centers require one day hospitalization.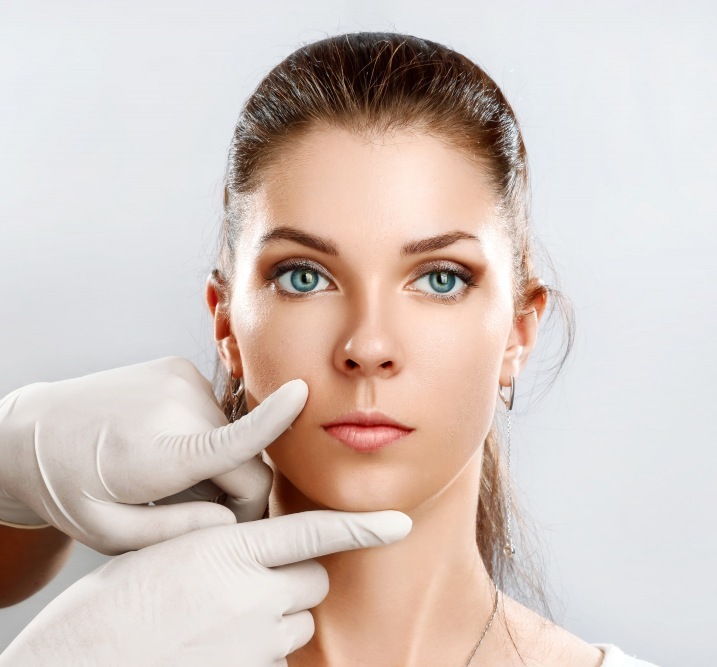 Reconstructive surgery performed by oral and maxillofacial surgeons.