Our office is committed to providing you with the highest quality of care possible. We will make every effort to make your visit with us a comfortable experience.
Our practice operates under the scientific guidance of specialized maxillofacial surgeon Mr. Panagiotis Sennis. Additionally, our practice is staffed by experienced, reputable and qualified partners and support staff that is always at your disposal.
This website is aimed at patients and doctors / dentists of other disciplines who want to learn more about specific conditions regarding the field of Oral and Maxillofacial Surgery.
Our practice operates on a daily basis 16.00 to 20.30 at night, while there is a 24hr call service for emergencies.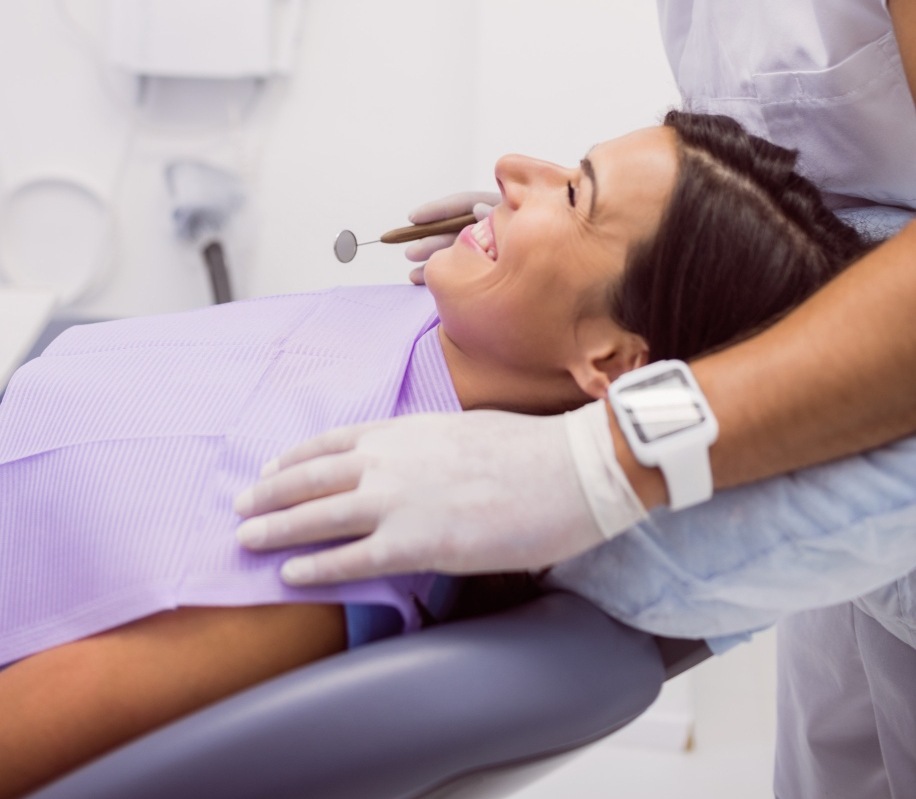 Oral and maxillofacial surgery (OMS) is the medical specialty that treats diseases, injuries, and congenital or acquired deformities of the head and neck. Patients may present to an oral and maxillofacial surgeon with a wide variety of problems associated with functional and / or aesthetic aspects of the face, jaw and mouth regions.
Thank you for visiting the website of the Oral and Maxillofacial Surgeon Mr Panagiotis Sennis. Our website provides information about our practice, provided services and tries to help you understand better the specialty of Oral and Maxillofacial Surgeon.
Such problems may include::
cleft lip and palate
complex congenital craniofacial deformities and syndromes
misaligned or disproportionately sized jaws
soft tissue lacerations
fractures of facial bones ( jaws, nose, cheekbones, and eye sockets).
Many of these diseases are treated in our practice, equipped to meet your surgical needs with the highest surgical and anesthetic requirements.
Complex surgeries require general anesthesia may be held in the hospital at the discretion of the physician.
Dr. Sennis and his medical team maintain active staff privileges at:
Our goal is to provide you with the highest level of treatment available. We are happy that you are visiting our web site. Please feel free to e-mail or call us with any questions.