The average adult has thirty-two teeth by age of eighteen; sixteen teeth on the top and sixteen teeth on the bottom jaw. Each tooth in the mouth has a specific name, location and function. The teeth in the front of the mouth (incisors, canine and bicuspid teeth) are ideal for grasping and biting food into smaller pieces. Back or molar teeth, are used to grind food up into a consistency suitable for swallowing.
However, the average mouth has enough space for only 28 teeth to erupt and work properly. Thus, it is extremely difficult and painful for 32 teeth to fit in a mouth that holds only 28 teeth. These four excess teeth are the Third Molars, also known as wisdom teeth.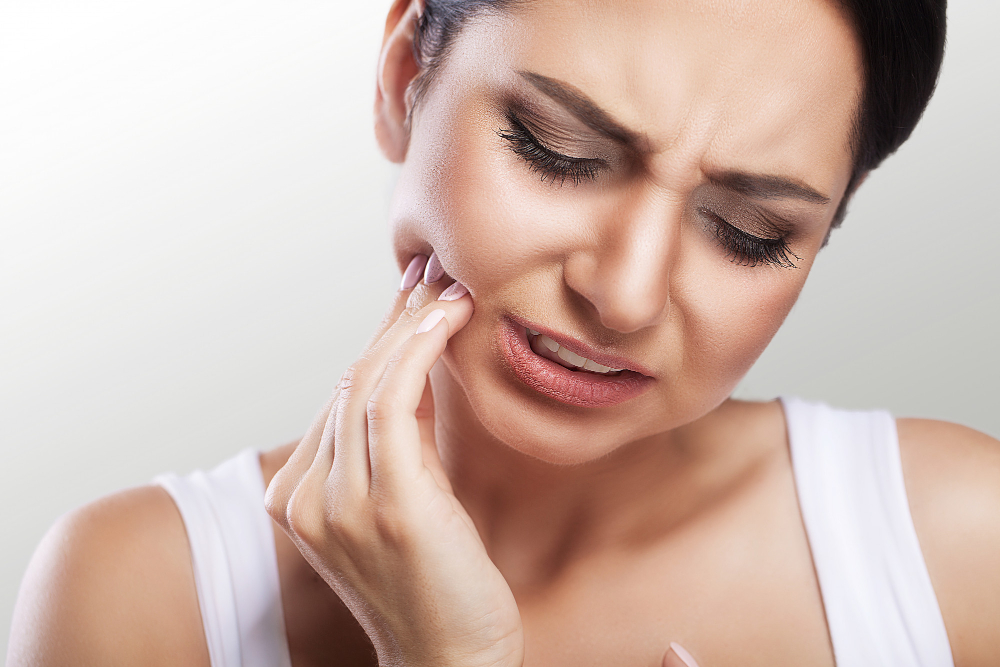 When should removal of wisdom teeth take place?
Wisdom teeth removal may be performed under local anesthesia, laughing gas (nitrous oxide/oxygen analgesia) or general anesthesia.
These types of surgery are provided by the oral and maxillofacial surgeon Dr. Senni and his experienced associates, in an environment of optimum safety utilizing modern monitoring equipment.
Once the teeth are removed, the gum is sutured. To help control bleeding, bite down on the gauze placed in your mouth for thirty minutes.
You will rest under our supervision in the office for fifteen minutes until you are ready to be taken home with no further complications.
Upon discharge, your post-operative kit will include postoperative instructions, prescription for pain medication and a follow-up appointment in one week.
What is wisdom teeth?
Wisdom teeth are the last erupting teeth within the mouth. When they align properly, and surrounding gum tissue is healthy, wisdom teeth do not have to be removed. Unfortunately, this rarely happens. Wisdom teeth extraction is necessary when your wisdom teeth are prevented from properly erupting within the mouth. They may grow sideways, partially emerge from the gum, and even remain trapped beneath the gum and bone. Impacted teeth may take various positions in the bone as they attempt to erupt successfully.
Διαβάστε περισσότερα